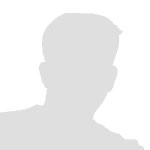 Great food in a great environment with great service...
C. Clark-Sojka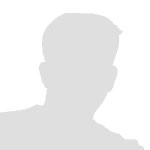 Great hotel, very friedndly staff, comfortable matraces and nice rooms, enough parking space, unbelievably delicious food and on the weekend breakfast starting AT 10 a.m. not UNTIL 10 a.m. - just perfect :-)
Janet S.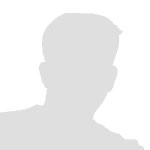 Very good food. Correct Price. Nice personal...
Stéphane D.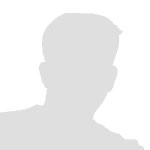 We visited this hotel and we can only recomented it. Great food, very friendly stuff, clean and lovely room. We will visit again one day. Thank you.
Steve D.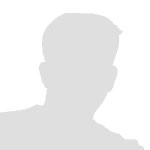 You will get a really good food for a fair price...
Michal H.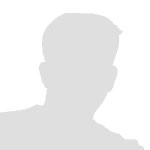 Hôtel sympa avec un bon restaurant et bonne ambiance...
Marques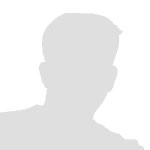 Super Hotel, gern wieder...
Jan S., Germany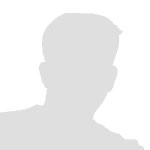 Excellent location at a reasonable price..
Jatin, India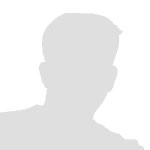 Huge corner room, with sitting area. Thankfully the host carried our bags up the staircase... ...how very kind they were to us. Do plan a tour of the hat factory as well as the hat museum. Wonderful!!!!
Sylvia, USA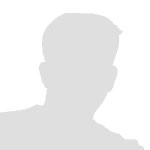 Great place. Very friendly and helpful staff, very calm place with excellent parking possibility, we felt like being at home due to the discretion of the staff, absolutely recommended for visiting Novy Jicin and surroundings...
Garfield, Luxembourg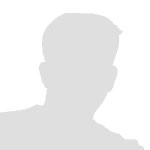 The fact I was upgraded to a deluxe room upon arrival. The hotel was very clean and the staff were very attentive. The food was very well cooked and all reasonably priced. Parking was just outside the hotel which was very convenient. will definitely use again when in the area on business...
Lee, Great Britain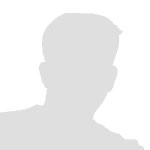 "Excelent hotel in Novy Jicin" Helpfull staff, tasty breakfast menu, hotel location near to the historical town centre, parking facility...
Martin, Slovakia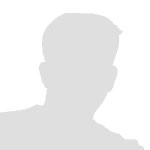 The modern choice with no flaws. New, modern place and smiling staff. Food was really really good! Room was clean and well furnished. Parking was just front of hotel door...
Heikki, Finland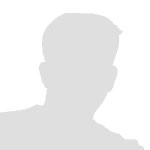 Good location, clean place, modern furniture, enough space and the best was breakfast. I am travelling around the world but its hard to find such a delicious breakfast in the hotel. Thank you very much.
Svatava, Czech Republic