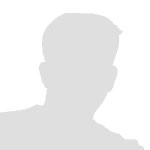 Great food in a great environment with great service...
C. Clark-Sojka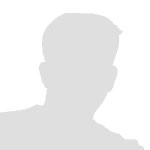 Very good food. Correct Price. Nice personal...
Stéphane D.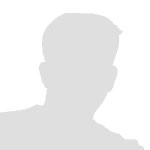 You will get a really good food for a fair price...
Michal H.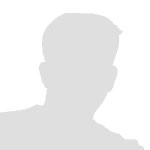 Hôtel sympa avec un bon restaurant et bonne ambiance...
Marques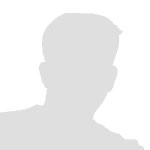 The fact I was upgraded to a deluxe room upon arrival. The hotel was very clean and the staff were very attentive. The food was very well cooked and all reasonably priced. Parking was just outside the hotel which was very convenient. will definitely use again when in the area on business...
Lee, Great Britain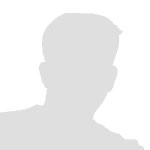 The modern choice with no flaws. New, modern place and smiling staff. Food was really really good! Room was clean and well furnished. Parking was just front of hotel door...
Heikki, Finland